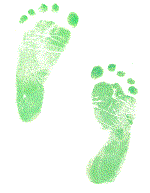 By Justin, ILCD
The growth has been nothing short of phenomenal, the kind emails and support have been heartwarming, and the attitude of the public is shifting immensely thanks to all the sites in this vast network of skeptics getting the truth out there.
I'm working on a new website currently, it should be online within the next two weeks. It will become a real-time newsfeed of all your favourite skeptic sites so you no longer have to check each site one by one every day.
Rest assured, I am confident you will all LOVE the name of the new site. Stay tuned.
info [at] ilovecarbondioxide.com