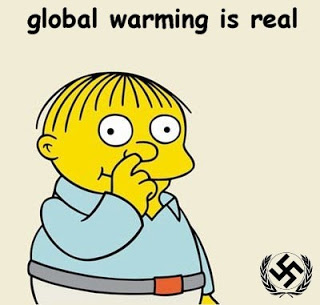 After a high school student was forced to watch Al Gore's An Inconvenient Truth in English class, she's had enough. Rhinebeck High School sophomore, Michelle Dewkett spoke up to her school board about the biased teaching on controversial teach of climate change.
"It says (global warming) will kill us all without offering any alternative views throughout high school," she said. "This goes against board policy which states 'Teachers shall approach controversial topics in an impartial and unprejudiced manner.'"
During the school board meeting she brought to the boards attention that the movie shouldn't have even been shown during English class by citing their own bylaws to them, saying "[The] material will not be introduced for their own sake and must be part of normal instruction."
It is situations like Dewkett's that Not Evil Just Wrong was made, and we hope to see more instances where where our film is shown side by side with Gore's.
Source by Kristin McMurray